Sister Wives
The Bold And The Beautiful Spoilers: Finn Makes A Decision Before Steffy Leaves For Europe
Finn Makes A Decision Before Steffy Leaves For Europe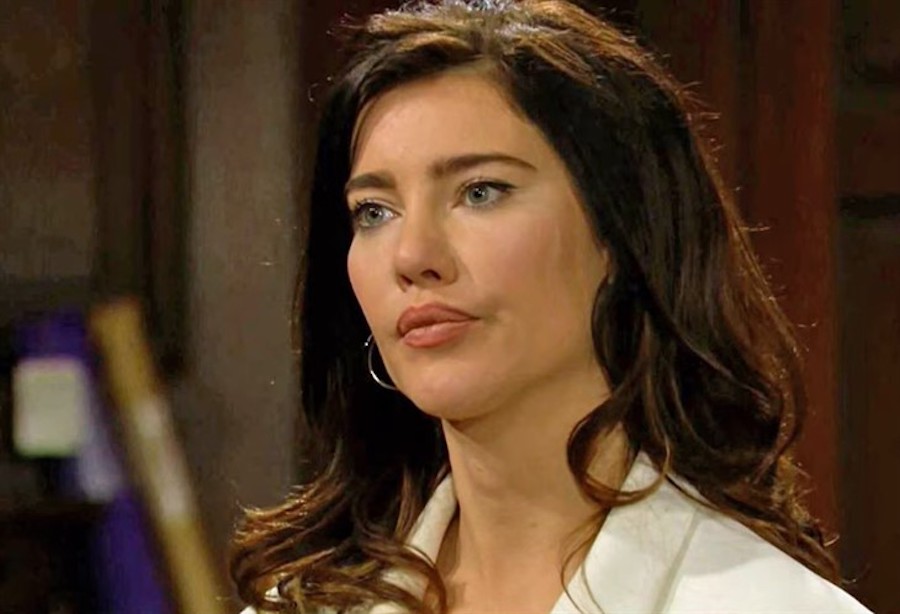 Mother doesn't always know best. Nor, does she always want what's the best for you. The Bold and the Beautiful spoilers say that Dr. John Finnegan (Tanner Novlan) has realized that having his biological mother Sheila Carter (Kimberlin Brown) is not good for his family or his mental health for that matter. But getting rid of a person like Sheila is not going to be easy. Here's what you need to know.
The Bold and the Beautiful Spoilers: Finn Makes A Decision Before Steffy Leaves For Europe With The Kids
If there's anything that we've learned about Sheila so far, it's that she's like a boomerang – each time you try to throw her out, she just keeps coming back for me. Sadly, Finn is going to learn that the hard way.
The Bold and the Beautiful spoilers say that Finn will put his foot down and he will cut his mother out of his life. She's done enough damage as it is and as many B&B fans already know, she almost tried to kill both Steffy and Finn, too. It might have taken a little time for Finn to realize this, but he doesn't want to make the same mistake twice with a woman that is supposed to love him like a mother would do.
The Bold and the Beautiful Spoilers: What Will Finn Do Next?
Yet, it might be a little too late for Finn. That's because Steffy has decided to take their children and leave for Europe. While there, she is going to think about her future with Finn. She even asks Liam Spencer for permission to take their daughter Kelly out of the country. Liam agrees but whether or not Finn will agree for Steffy to take their son Hayes remains to be seen. Watch this space as we have a feeling there is so much more drama to come.
The Bold and the Beautiful fans will have to tune in every day to find out what will happen next. In the meantime, let us know what you think by leaving us a line with your thoughts in our comments section below. The Bold and the Beautiful airs weekdays on the CBS network. Check your local listings for times.
Be sure to catch up with everything on B&B right now.