Will Adam And Sally Try Romance Again?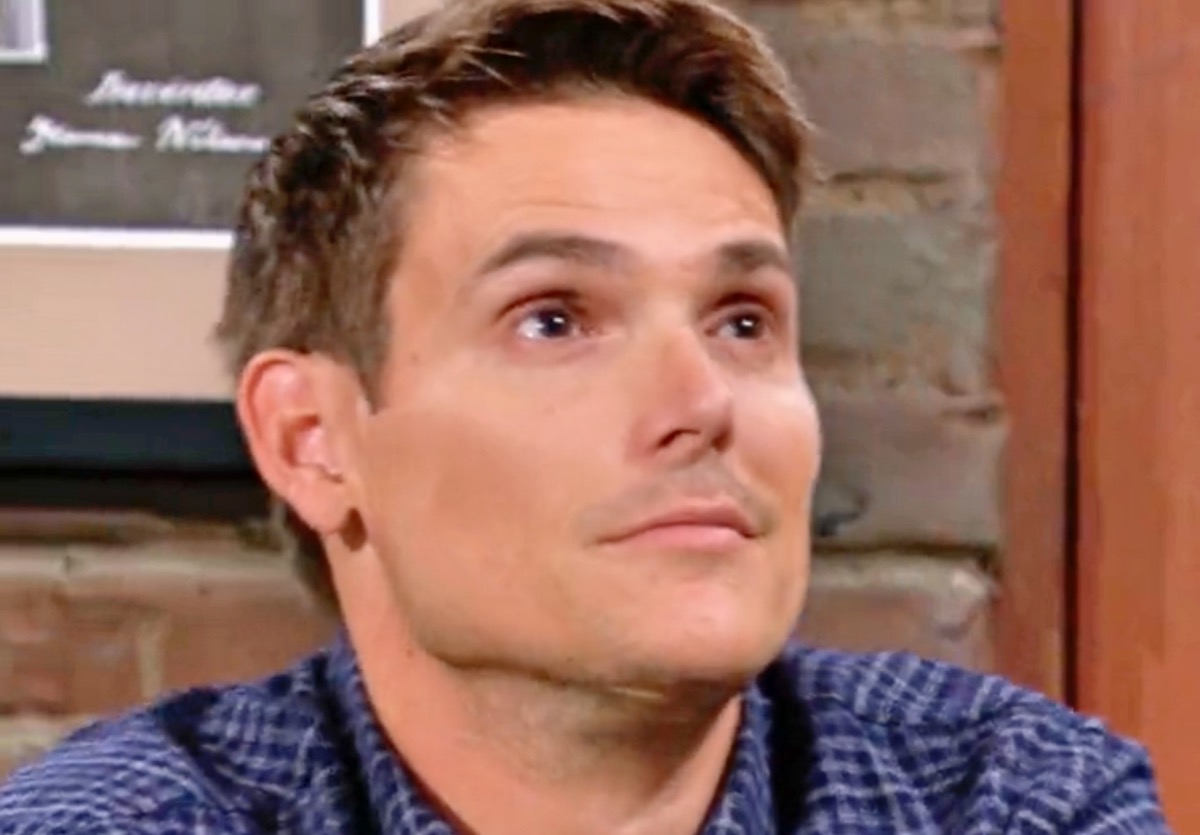 The Young And The Restless spoilers reveal that Adam Newman (Mark Grossman) recently kissed Sally Spectra (Courtney Hope) outside her room. Adam knows that Sally is with Nick Newman (Joshua Morrow). Will Sally agree to try again with Adam?
Adam Newman Goes Back On His Word
The Young and The Restless spoilers reveal that Adam and Sally agreed to forget that the kiss happened and move on. However, when Adam and Sally bump into each other the next day Adam brings it up.
Adam hopes to see that Sally has some sort of lingering feelings for him even if she is with his brother. Instead, Sally instantly shuts him down.
Sally knows that Adam is making another pitch for them to be together because he doesn't believe that Sally and Nick belong together. Instead, Adam tries to assure Sally that he is trying to become a better man.
Adam has even agreed to go back to work at Newman Enterprises and work his way up. Adam is trying to convince everyone, including Sally that he is a changed man.
The Young and The Restless Spoilers: Adam Newman Tries To Play Innocent
Adam tries to explain to Sally that he doesn't have some sort of an agenda. Unfortunately, Adam does have an agenda anyway. Adam wants to come clean to Sally supposedly by telling her how that kiss made him feel.
Adam really wants to know how the kiss made Sally feel instead. Does Sally still have feelings for Adam?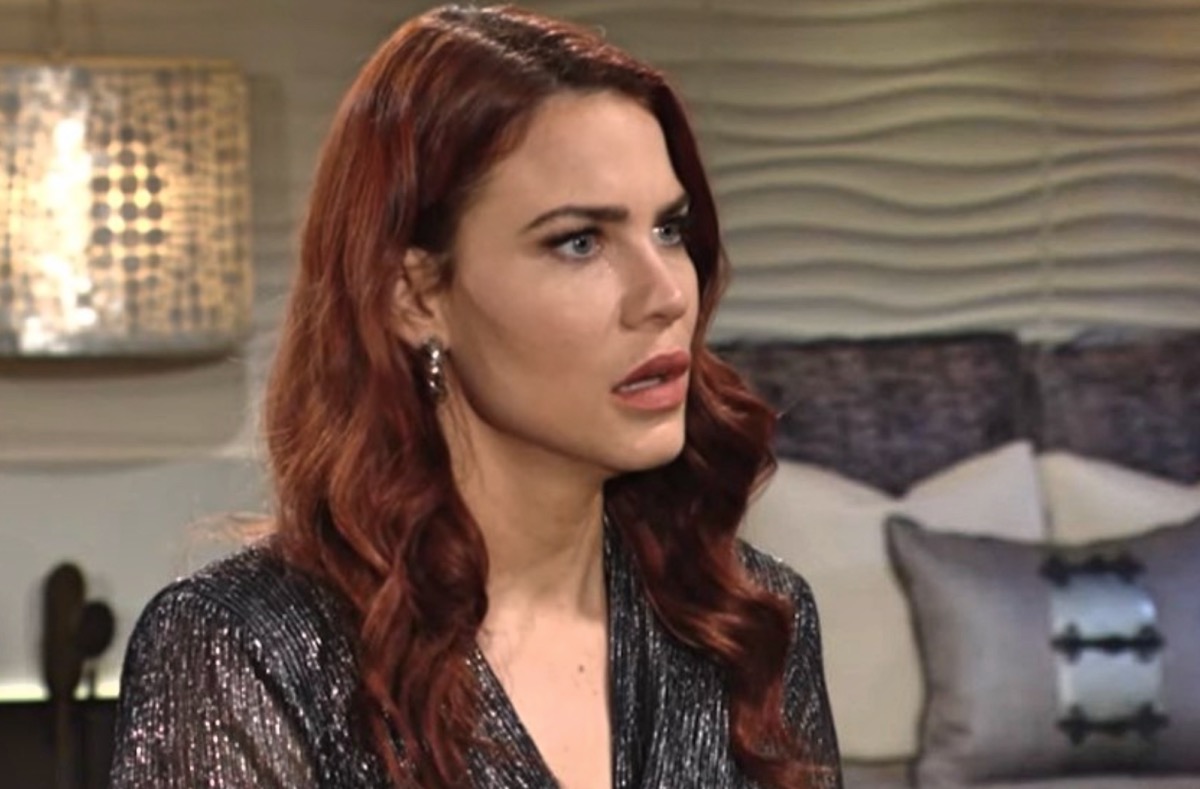 Adam doesn't believe that Sally loves Nick but instead wants to be with him because he is stable. Nick is not unpredictable. Nick is not confrontational. Nick is stable and knows where he wants his life to go. Nick is the polar opposite of Adam and Adam tries to get Sally to admit that is what she wants out of life and a relationship.
The Young And The Restless Spoilers: Sally Spectra Wonders What Adam Newman Wants
Adam finally admits that he wants Sally to admit that she still loves him and wants to be with him. Adam broke things off with Sally in hopes that she could keep her job at Newman.
However, Adam broke Sally's heart when he did that. Sally tried to get Adam to admit to this and come back to her. Adam chose to deny it.
Adam wants Sally to think about how good they were together and to dwell on that. Adam wants Sally to think about him when she is with Nick and want to be with him again. Adam hopes that Sally will admit that she wants him and no one else. Will Sally give up Nick and return to Adam?
Be sure to catch up on everything happening with Y&R right now.