General Hospital
General Hospital Spoilers: The Real Father of Baby Ace Revealed!!!!!
The Real Father of Baby Ace Revealed!!!!!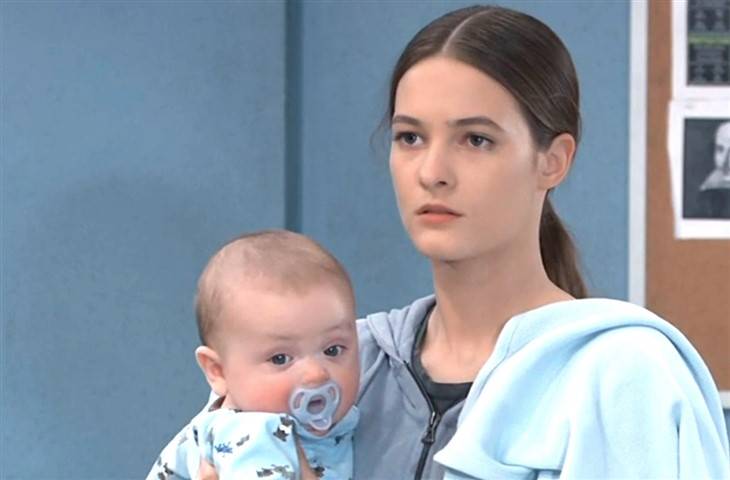 'General Hospital' (GH) spoilers tease a very big secret that's related to baby Ace. His mom, Esme is not innocent. In fact, she is Port Charles' young villain.
However, her amnesia has been covering some of past evil activities. Now, it seems a secret is coming out in the open, and it involves her, her baby, and his uncle.
'General Hospital' Spoilers: Esme Returns to Town with a Baby Bump
Esme and Ava had a fight on 'General Hospital', and it led to her falling off the parapet. Everyone thought she was dead, but later, she returned with a baby bump, and told Nik tat he was the daddy.
Initially, Nik rejected her and the baby. However, after thinking about the fact that they had a one-night stand, he bought her story without even trying to investigate if she was saying the truth.
People even believed that Nik ran away from Port Charles because of the pregnancy. Considering the fact that Esme is a devious person, could she have been lying from the beginning?
Of course, now, she too believes that Nik was her baby daddy. But what if someone else is Ace's bio father? Would this truth come out if she regains her memory?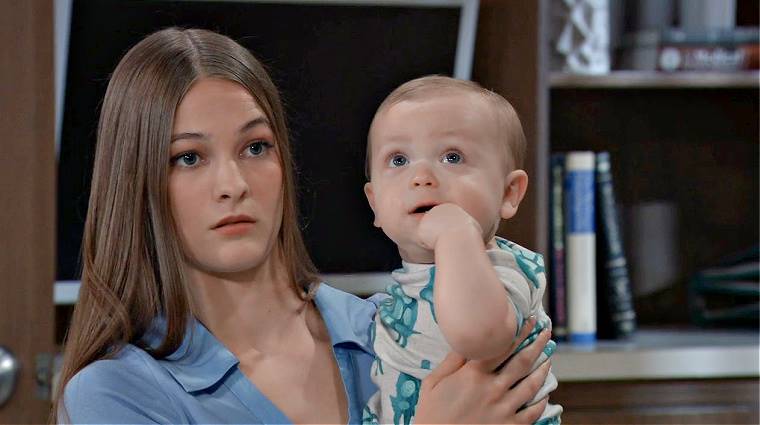 'General Hospital' Spoilers: The Bio Dad of Baby Ace Revealed
If Nik is not the biological father of Ace, then who is the real father? That person is none other than the man who has been fighting for the baby! Spencer Cassadine!
Fans will recall that ever since he found out that she was pregnant, he has been overprotective of the baby. He would even lay down his life for baby Ace. We even see him fighting an uphill battle trying to gain the baby's custody in order to give him a stable life. Recently, Esme and Spencer have been stylishly pushing Esme and Spencer together.
Notice the sweet smiles and gentle glances? It might be building up to the secret about Ace's paternity been revealed. When this happens, what will happen to Spencer's girlfriend, Trina?