Breaking News! Major Character Death Revealed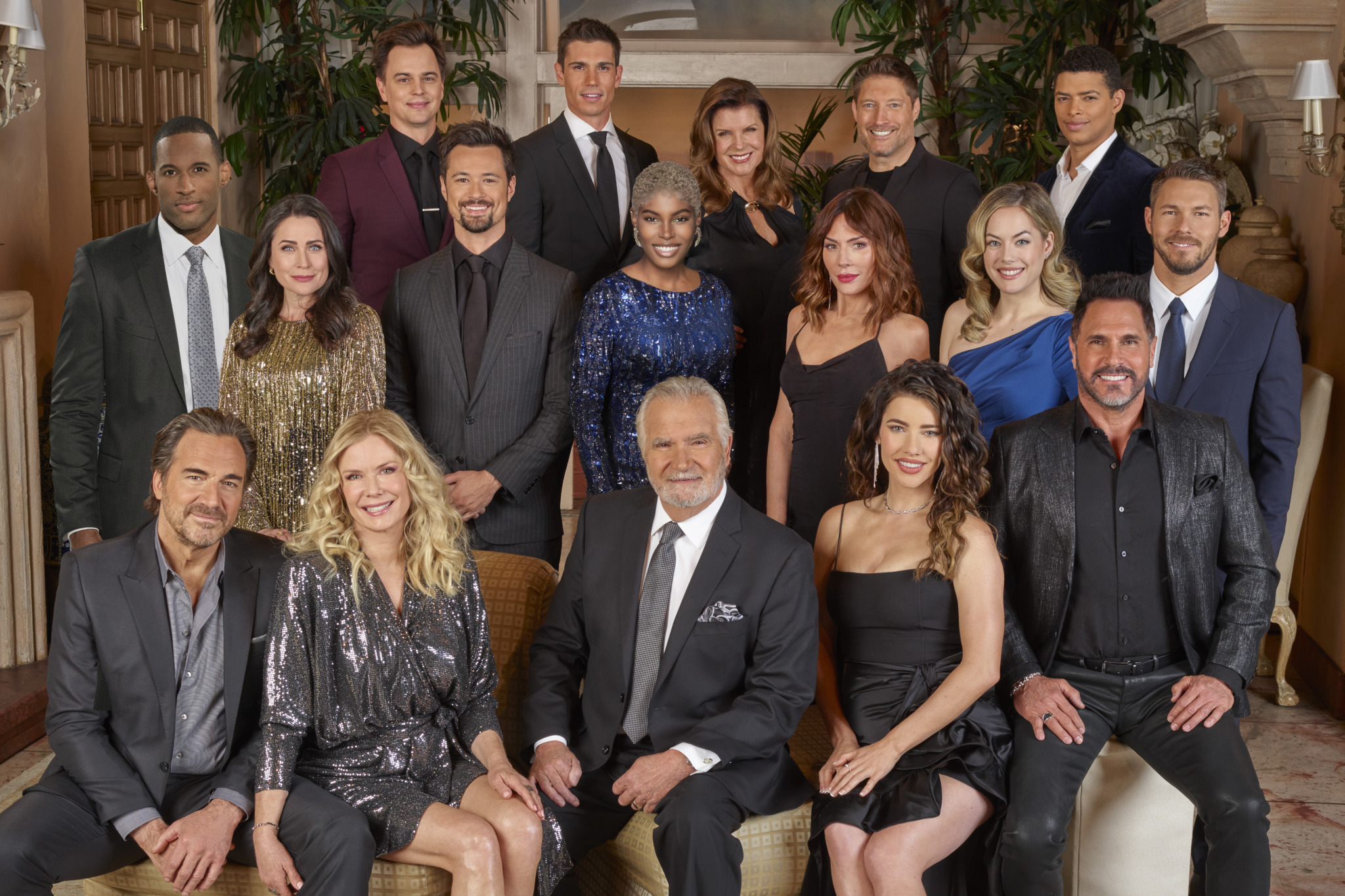 The Bold and the Beautiful Spoilers: Major Character Death Revealed
While all eyes are certainly on Eric Forrester as his health continues to decline, there's another person that will soon be running for her life: Sheila Carter. As a matter of fact, there is a lot of speculation that Steffy Forrester is going to come back from Europe and settle the score with her mother-in-law. She's not going to allow someone like Sheila to terrorize her life to the point that she has to leave the country. That's certainly not going to happen on Steffy's watch.
The Bold and the Beautiful spoilers say that there's a very strong possibility that Sheila Carter is going to die on the soap. And it's been a long time coming, too. But if there's one person who might stop her from dying, it would be Deacon Sharpe. He's the only person who seems to believe in her, despite all of the horrible things she's done in the past. Yet, Deacon is so willing to protect her that he even wants to make Sheila his wife just so he can give her the kind of love and safe feeling that she wouldn't otherwise get anywhere else.
The Bold and the Beautiful Spoilers: What's Next For Sheila Carter?
So, is Sheila Carter going to die on The Bold and the Beautiful? If Steffy Forrester is not going to pull the trigger on her, you better believe that someone like Li Finnegan will do it instead. Li wants to protect her son Finn and his family as much as anyone else. Watch this space as we have a feeling that there is some juicy drama ahead.
With that said, The Bold and the Beautiful fans will have to tune in every day to find out what will happen next. In the meantime, let us know what you think by leaving us a line with your thoughts in our comments section below. The Bold and the Beautiful airs weekdays on the CBS network. Check your local listings for times.
Be sure to catch up with everything on B&B right now.