Sister Wives
'Sister Wives': What is Christine Brown's Wedding Date?
'Sister Wives' star, Christine Brown hasn't shared her upcoming wedding date with fans just yet, but a registry suggests she'll be married by fall.
Christine Brown emerged as a favorite for Sister Wives fans when she decided to dump Kody Brown and live a monogamist lifestyle. Fans were thrilled to see the mother of six finally stand up for herself and make a move to find happiness. Happiness is exactly what she has found since the end of her marriage, and fans are thrilled. Now, she's ready to give love another chance. Christine Brown is set to walk down the aisle again. While Christine Brown hasn't revealed her wedding date to the public, a public wedding registry suggests Christine and David Woolley will be saying "I do" in October.
Christine Brown's wedding date might be Oct. 7
Sister Wives fans have spent the months since Christine Brown announced her engagement debating what wedding date the mother of six will choose. Christine has brought fans along for the ride, sharing information about her new life on Instagram and requesting vendor recommendations shortly after her engagement. There is one thing Christine Brown hasn't shared, though. She has not told her fans what day she plans to walk down the aisle.
A wedding registry might give it away, though. A wedding registry associated with Christine Brown and her fiancee, David Woolley, includes a wedding date that is pretty soon. The registry states that the couple will tie the knot on Oct. 7, 2023. While anyone can, technically, create a registry, all gifts are being shipped to an address that matches Christine and David's new home.
The registry is relatively small. The couple registered for wine glasses, gift cards, and some outdoor items. They've also given guests the option of donating to their Honeymoon fund. Several items have already been purchased off the registry.
While the wedding registry seems like it belongs to Christine and David, the date might not be the actual date they plan to wed. The mother of six may have added a decoy date to keep fans away from the big event.
When did Christine Brown meet her new love?
Christine Brown is experiencing a whirlwind romance. The mother of six revealed that she was open to dating again late last year. It didn't take long for her to find her perfect match. By February 2023, she announced she was in a relationship with someone special. A few months later, she announced her engagement. They also purchased a new home to accommodate their large, blended family.
Since announcing their engagement, the couple has been busy building a life together. Christine has spent months sharing snapshots of David interacting with the children she shares with Kody. She's also posted photos of the crew on vacation and has been open about how the duo is blending their families. While no one knows the intimate details of their love, most Sister Wives fans agree Christine looks happier than ever and has moved on from Kody extremely well.
David is a widower. Christine was spiritually married for nearly 30 years to Kody Brown. Christine was the only Brown family member who was never legally married. She will be legally wed soon enough, whether on Oct. 7 or another date.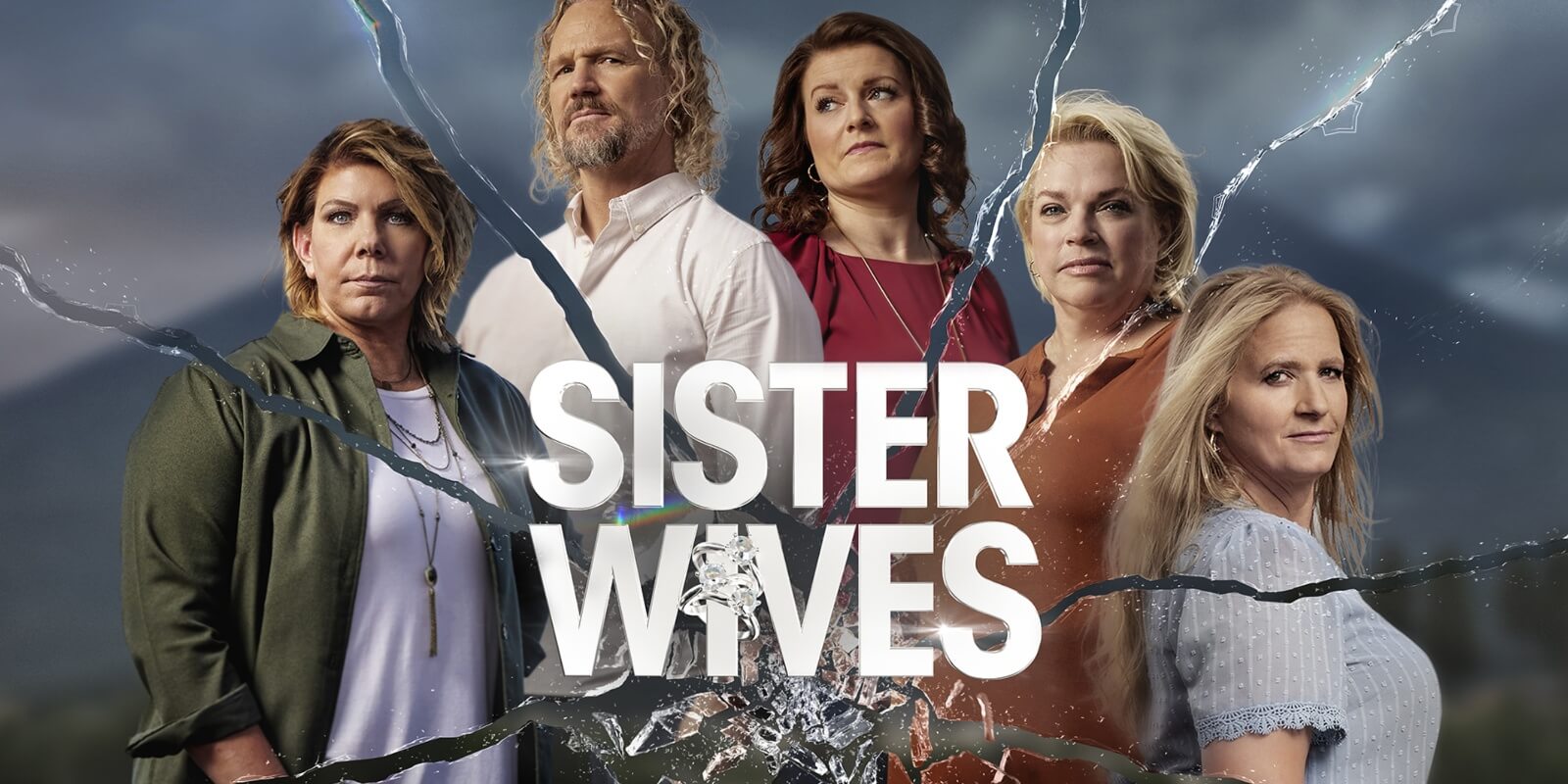 Season 18 of Sister Wives is airing now. David Woolley has yet to appear on the series, but that doesn't mean he never will. The series is now airing footage from late 2021 and will wrap the season with footage from late 2022. Season 19, if it happens, would likely include Christine's romance.