Young and the Restless
The Young And The Restless Spoilers Friday, September 22: Kyle Trumps Billy, Phyllis Does Tucker's Dirty Work
Kyle Trumps Billy, Phyllis Does Tucker's Dirty Work
The Young and the Restless (Y&R) spoilers for Friday, September 22 reveal that it's about to get real for adulterer Kyle Abbott (Michael Mealor). He had a rebound fling with temptress Audra Charles (Zuleyka Silver), not realizing she is a stone-cold narcissist.
Audra always acts in her own self-interest and when her boss Nikki Newman (Melody Thomas Scott) forbid the couple from playing hanky panky, they decided that forbidden fruit is delicious! But now Audra has gone and decided to dump Kyle and he wants to know what happened.
Audacious Audra simply says he is not to talk to her again. No word on if she plans on returning the diamond earrings he gifted her early on in their "relationship."
The Young and the Restless spoilers: Audra Says No To Kyle
Elsewhere Audra's new-old bed partner Tucker McCall (Trevor St. John) has a meeting with Phyllis Summers (Michelle Stafford) and is ready to let her in on his Jabot takeover plan.
He thinks that Billy Abbott (Jason Thompson) has betrayed Jack Abbott (Peter Bergman) and this is the key to taking over the company. Earlier in the week he told Red that he would let her when he is good and ready to trust her and that time has come—he wants her to use her IT skills to peek into Billy's financial records.
Y&R spoilers: Tucker's End Game
Tucker thinks that Billy was paid to give up Jabot intel and he wants to use this to show his wife Ashley Abbott (Eileen Davidson) that he still cares about her and has her best interests at heart.
You know what they say, you can't con a con, and so Phyllis is skeptical of this spin. Still, she agrees to hack into the records and get the info Tucker wants despite swearing to her kids that she is following Mother Teresa's example and living piously, but we know better—and they should, too!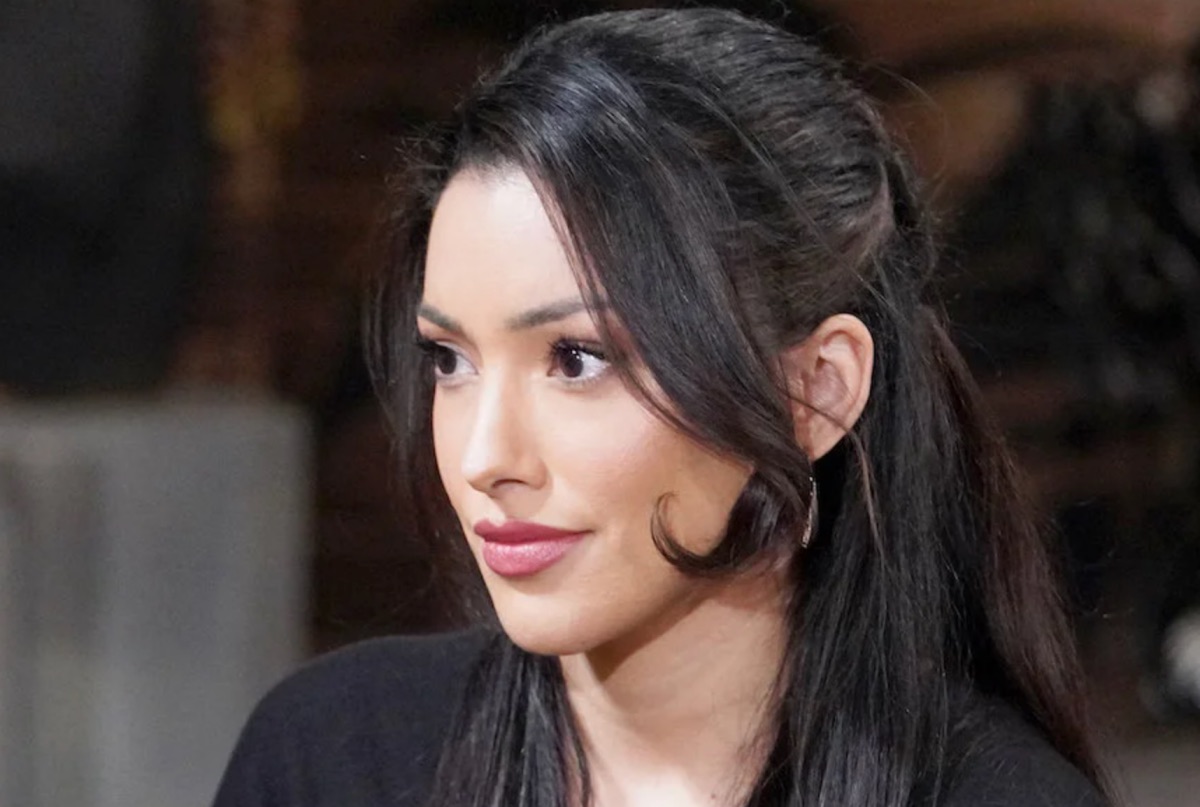 Phyllis can't change her stripes and besides she needs cash to pay back her life insurance payout, the one she got when pretending to be dead.
The Young and the Restless spoilers: Red is Not Dead
Meanwhile, Jack comes down hard on Billy in order to reward his disloyal son, Kyle. Billy is understandably upset that Jack is ready to fire him from Jabot after all the espionage he performed for him. It's a valid point, and underscores the dangers of hiring one's family members. Billy takes Jack's decision personally and we all know how berserk Billy Boy can get when he feels wronged.
Fans should expect Jack and Billy to continue to be at odds, especially after Jack discovers something shocking related to Jabot!
Be sure to catch up on everything happening with Y&R right now.