The Saddest General Hospital Actor Deaths Of All Time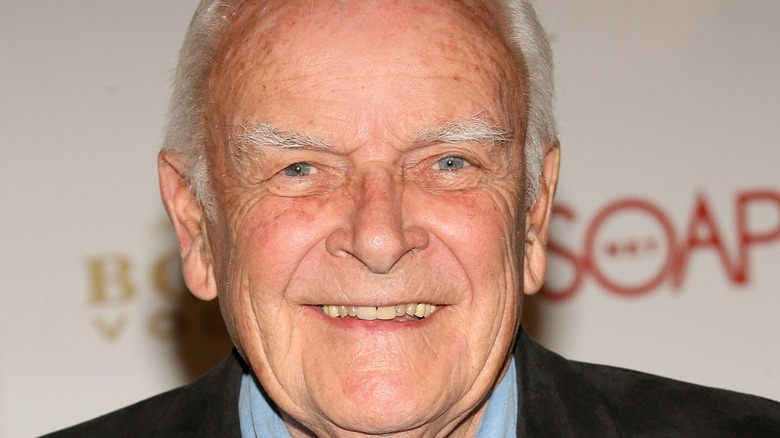 When a beloved soap opera character dies, fans often feel like they're losing a member of their family because some characters have come into their lives day after day, all year long, for decades.
When an actor who has played a favorite character for years dies, it can be doubly hard because we know we will never see them again.
Through the years, "General Hospital" has lost some of its greatest talents, either while they were still playing their character or long after they left the show. Some might have been out of the soap and out of sight when they passed on, but they were never far out of mind.
From the recent death of a beloved performer in 2021 to the loss of one actress who was way too young, "General Hospital" fans have had to grieve for quite a few performers since the show first premiered in 1963.
Shell Kepler gave us the first Nurse Amy and died too young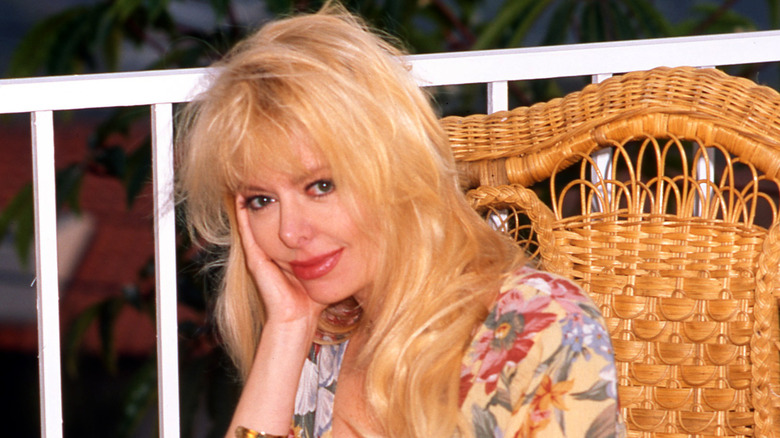 Before the nurses station on "General Hospital" had Nurse Amy Driscoll (Risa Dorken) at the helm, it had Nurse Amy Vining, the adopted sister of the show's longtime lead heroine, Laura (Genie Francis).
Amy Vining was just as much of a gossip with a heart of gold as Amy Driscoll, dishing out the dirt on the goings-on in the hospital halls (and closets). Played by Shell Kepler from 1979 to 2002, she was beloved by fans (via IMDb).
In 2008, Kepler died in Portland, Oregon, at the age of 49 from renal failure. She had been working as a charity fundraiser there, according to Soaps.com.
After her death, her longtime co-star Jacklyn Zeman, who still plays Nurse Bobbie Spencer as of this writing, paid tribute to her friend.
"Shell was always generous with her time, energy, and creativity. She had a beautiful home and she loved to have her family and friends come over," Zeman told Soaps.com. "She created a warm and loving atmosphere and she would cook incredible meals and make sure everyone was happy and taken care of."
Anna Lee brought us the beloved Lila Quartermaine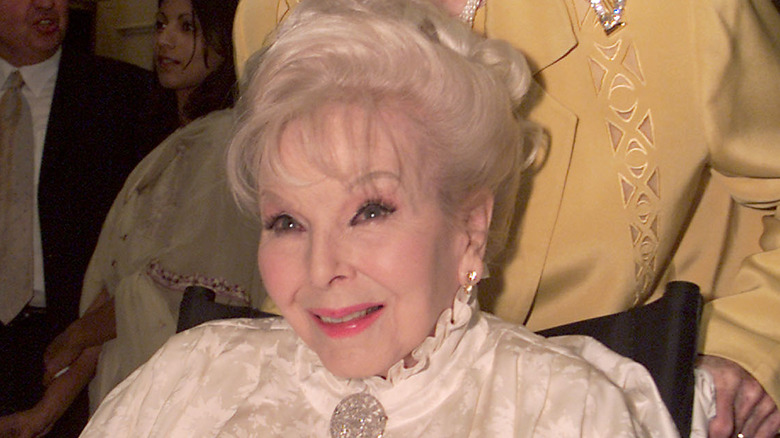 Kevin Winter/Getty Images
When Anna Lee made her way to daytime and "General Hospital" in 1978, she had been working in Hollywood for decades, appearing in such films as "How Green Is My Valley?" and "The Sound of Music," in which she played a nun.
After a long career in movies, she created the role of Lila Quatermaine, the sweet and sassy counterpart to Edward Quartermaine, her husband who forever seemed angry and annoyed about something. Lila always put Edward in his place — as well as her dysfunctional family of doctors and corporate raiders.
In 1981, Lee was paralyzed from the waist down in a car accident, but that didn't stop her from bringing Lila to life from a wheelchair until her death from pneumonia in 2004.
Lila was later said to have died in her sleep off-screen, and the Quartermaine family hasn't been the same since (via Soaps.com).
Stuart Damon lived years longer than Alan Quartermaine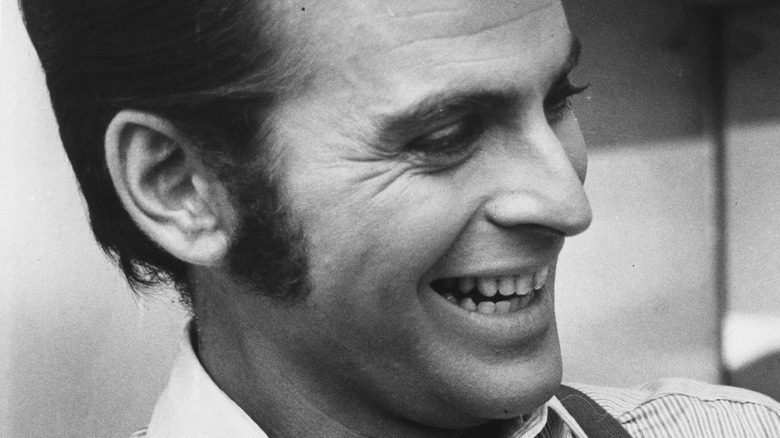 Central Press/Getty Images
When the Quartermaine clan was introduced to the "General Hospital" scene in the late 1970s, Stuart Damon created the role of Edward and Lila's son, Alan, a doctor with a wandering eye and a jealous streak.
While Alan and Monica (Leslie Charleson) cheated on each other off and on for years, they still managed to raise children and love each other through thick and thin, all the way until Alan's death in 2007 (via Soaps In Depth).
Fans didn't understand the reasoning behind the character's death as he was just as popular then as he was when he first arrived in Port Charles.
Damon appeared as Alan's ghost off and on until 2012, but, on June 29, 2021, ABC7 entertainment reporter George Pennacchio announced the actor's death from renal failure on Facebook.
"It was his favorite place to be," said Damon's son, per Pennacchio. "He loved playing Alan and was always so appreciative of that role and that job. It was his passion."
John Ingle brought Edward Quartermaine to life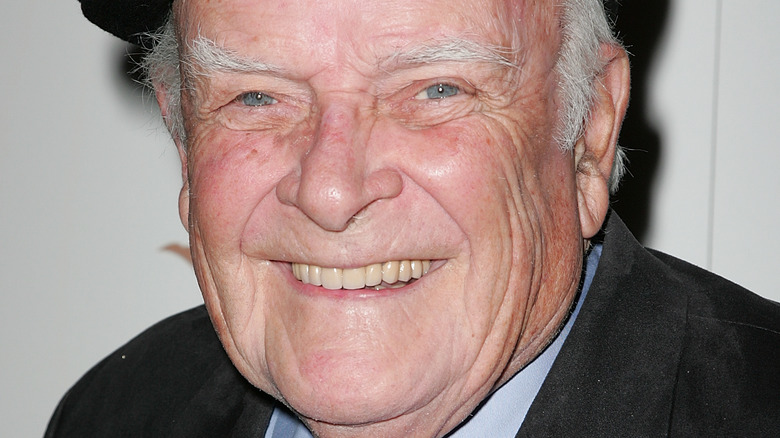 David Livingston/Getty Images
Actor John Ingle came to the world of daytime television — and television, in general — later in life.
The former high school drama teacher counted Nicolas Cage and Richard Dreyfuss among his students (via The Hollywood Reporter) and had already retired by the time he landed the role of Edward Quartermaine on "General Hospital" in 1993 (via IMDB), taking over for David Lewis.
Ingle made the role his own and became beloved by both fans and co-stars.
In 2003, "General Hospital" oddly released him from his contract, but he was quickly scooped up to play Mickey Horton for two years on NBC's "Days of Our Lives." By 2006, "General Hospital" brought him back, and he played the lovable but crotchety Edward to once again.
In 2012, Ingle was already wheelchair-bound when he filmed his final "General Hospital" scenes. At the time, Ingle's daughter Jennifer shared the moment on Facebook.
"His scene was small, and he had very few words … but his presence on the set was monumental," she wrote (via The Hollywood Reporter). "Beginning with a standing ovation by the entire cast and crew as we entered the set, to the line of people waiting to hug and wish him well, it was a day that he (and we) will remember forever."
That episode aired on Sept. 11, 2012, and Ingle passed away at the age of 84 five days later.