General Hospital
General Hospital News: Steve Burton And Billy Miller's Feud Explained
Big News: Steve Burton And Billy Miller's Feud Explained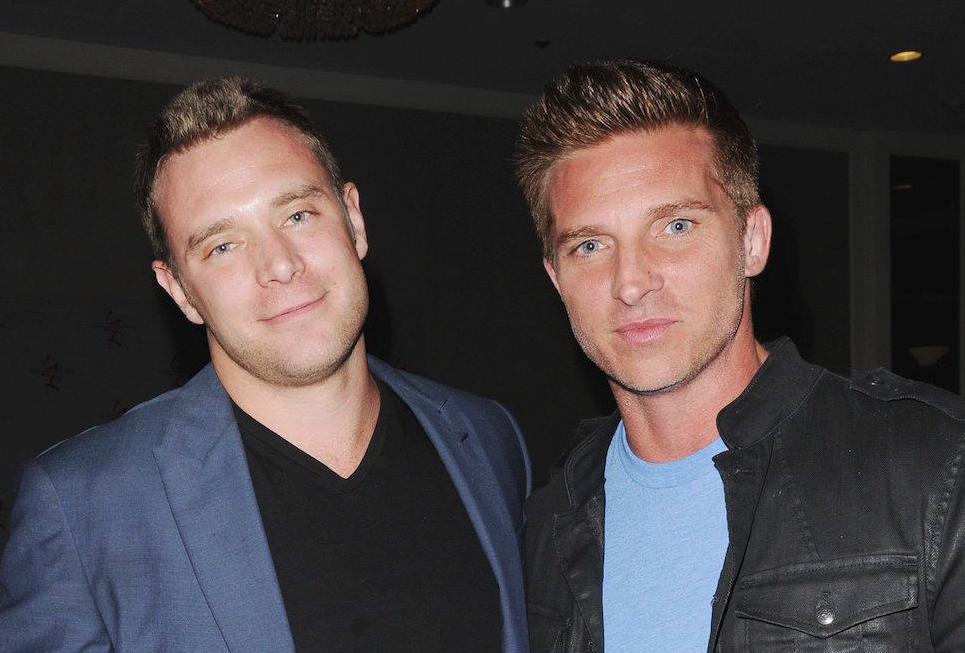 General Hospital news says that for the longest time, a lot of people couldn't help but wonder if they were the bestest of friends, the worst of enemies, or just your typical frenemy duo. Luckily, we have some answers as to what really went down between soap stars Steve Burton and Billy Miller back in 2017. Here's what you need to know.
General Hospital News: Steve Burton And Billy Miller's 2017 Feud Explained
Back in 2017, it seemed like a lot of people assumed that Billy and Steve were at odds simply because they were both vying for the same role on General Hospital: Jason Morgan. As many daytime television fans can recall, there was a moment where both actors did play the same character at the same time. After Steve left the show in 2014, General Hospital took the opportunity to create another Jason, but this time giving him the name of 'Jake Doe.' Yes, it might have been confusing as to which actor was playing which version of Jason Morgan but for a short period of time it did seem to work on the hit ABC soap.
Yet, Steve did say that same year there was absolutely no bad blood between him and Billy at all. When he found out that another actor would be taking his spot as  the new Jason when he left in 2014 to go play on The Young and the Restless, Steve was relieved to hear it would be Billy. He told Soap Opera Digest, "I heard rumblings about it once it happened. Billy and I talked. He and I were friends on The Young and the Restless, we worked together, and I was thinking like 'Man, like who could do it?' And you know, Billy can do it. [So], he called me and said, 'Hey, I'm doing it,' and I said, 'Cool, go do it.'"
General Hospital News: Two Jasons Are Better Than One
When Steve found out that he would be returning to General Hospital to play Jason Morgan again, he called Billy totally out of respect. He told the publication, "I called Billy before I came back. I said, 'Hey man you called me when you were taking Jason and obviously, you heard I'm coming back. I just wanted to tell you I'm looking forward to it and I hope you stay because I think we're going to have some cool story."
And there you have it, folks. There's no feud to see here!
Meanwhile, let us know what you think by leaving us a line with your thoughts in our comments section below. General Hospital airs weekdays on the ABC network. Check your local listings for times.
Be sure to catch up with everything on GH right now.