Big News: Tragic Details About Steve Burton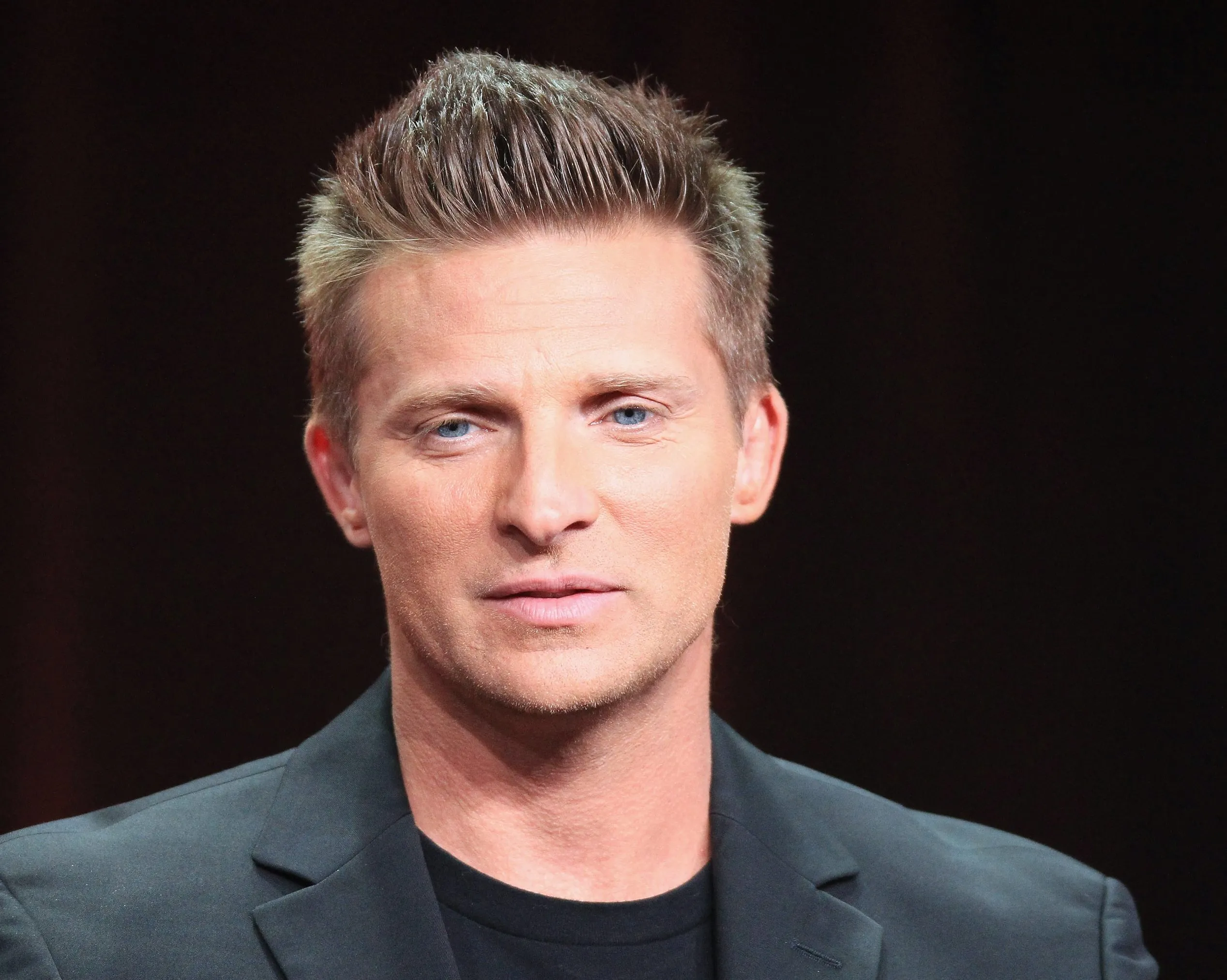 Days of Our Lives news says that Steve Burton has certainly gone through a lot of different changes over the years. And it's safe to say that a lot of it hasn't been positive. When they say what doesn't kill you makes you stronger, and Steve is testament to that. Keep reading below for all the tragic details about Steve Burton that you need to know.
Days of Our Lives News: Tragic Details About Steve Burton
It wasn't too long ago that Steve was living the life. He had his dream job, his dream life, and his dream family. But it all came crashing down pretty quickly a little after the pandemic started. However, a few years back Steve wanted to give the television industry another chance. He uprooted his family from Tennessee back to Los Angeles in the hopes that it would kickstart his soap career again. And it certainly worked. After spending some time away from the canvas, Steve was back as Jason Morgan on General Hospital.
Soon after Steve and his family moved to the Los Angeles area, things began to change. The pandemic happened. Their was a short pause in filming. After Steve and the cast and crew returned to General Hospital, the ABC network mandated COVID-19 vaccines for every single employee. Yet, both Steve and his former co-star Ingo Rademacher refused to comply and as result, they lost their jobs.
Days of Our Lives News: What's Next For Steve Burton?
Things began to take a turn for the worst for Steve. His character, Jason Morgan, was presumed dead on General Hospital. He was left unemployed. To make matter worse, in April 2022, it was announced that he and his wife of several years Sheree Burton were separating. Sheree was also pregnant but with another man's baby. The news shocked the soap world and of course, left Steve absolutely devastated.
But Steve Burton isn't the kind of person who will let life's challenges bring him down. Even though he doesn't post photos of his kids on social media anymore, he's still very close to him. What's more, he also found a new job and a new home on Days of Our Lives. Steve might not be the Stone Cold Jackell anymore, but at least he's paying the bills.
In the meantime, let us know what you think by leaving us a line with your thoughts in our comments section below. Days of Our Lives airs weekdays on the Peacock network. Check your local listings for times.
Be sure to catch up with everything on DOOL right now.