General Hospital News: Eden McCoy's Mother Dies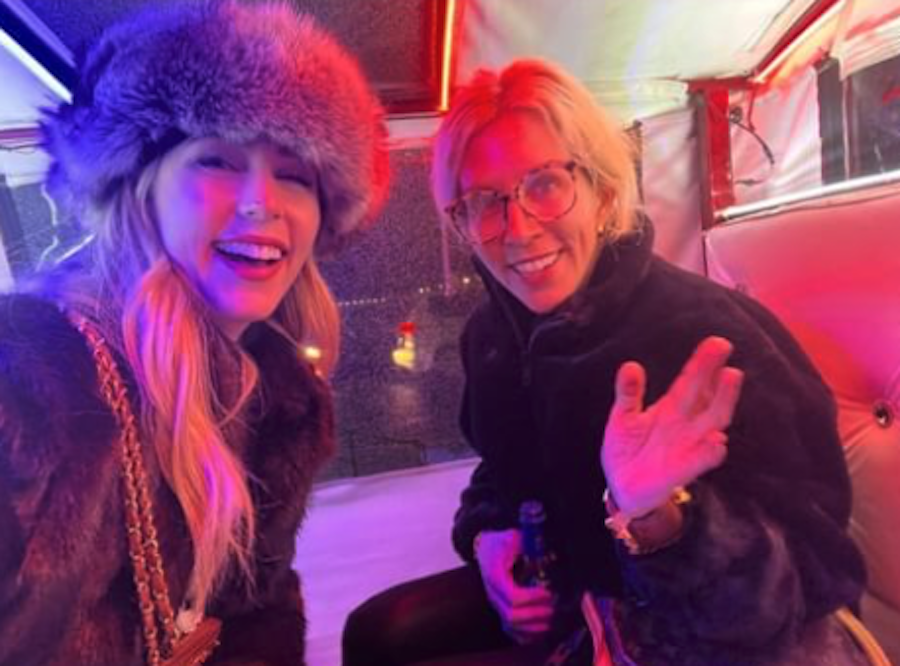 We have sad news for General Hospital fans once again. There's a new report that says actress Edden McCoy, who is best known for her role as Josslyn Jacks, is mourning the death of her mother, Natasha. She fought a long and hard battle with cancer for the past two years. Here's what you need to know.
General Hospital News: Eden McCoy's Mother Dies
Eden didn't share many details surrounding the death of her mother, but she did share several throwback photos on Instagram. She also added a message that said, "It feels bizarre and almost performative to make a post so personal on the most impersonal space. My mother has fought an intense battle with cancer for the past 2 and a half years and has now left us physically."
She continued, "We have this habit as people of thinking that it will never happen to us. Unfortunately, it can, and sometimes it does. I would do anything and give everything for one more minute with her. But not only was I lucky enough to know my mother, we could not have been closer."
General Hospital News: Eden Is Mourning The Loss Of Her Mother
Eden also added, "Mom, I expected a lot more time with you than was given, but that doesn't make the time we shared together not enough. I'm sad that I cannot come with you, but I have to believe that wherever you're going will be a magical experience. My one wish is that we will meet again. You carried me with you for nine months and now I will carry you forever. I see you everywhere."
Many of her fans shared their condolences online. Some commented with, "Eden your post brought tears to my eyes, cancer sucks. I lost my dad to it 2 years ago. You and your family and friends I send heartfelt condolences to and strength during a time I know is so hard," along with, "Oh my gosh. How terribly sad. Sending my deepest condolences to Eden and her entire family. I keep typing and erasing trying to find the right words to say and honestly there is no right answer. Losing a mother is very hard. Eden, me and my family will pray for you during this difficult time…we're all here for you the fans, the cast everyone."
Tell us, what do you think of this story? Drop us a line in our comments section below with your thoughts. Also, don't forget to come back right here for all the latest news and gossip about all of your favorite British royals, Hollywood actors, and reality television stars. We've got you covered.